Millennium Consulting and Millennium Seminars is now part of SS&C Technologies, Inc.
Building on our reputation as the leading provider of statutory statement outsourcing, educational training and regulatory consulting, Millennium is now part of SS&C's comprehensive suite of insurance services and software tailored to the global insurance market. SS&C's breadth of insurance expertise, global coverage, and independence effectively serve the needs of more than 500 global insurance customers. SS&C is committed to maintaining our market leadership for the insurance industry and expanding those services through the acquisition of Millennium Consulting and Seminar Services.
Click Here To Read the full SS&C press release.
2023 Seminars Update
We will not be offering any of our public statutory training seminars in 2023. We will still offer our
complimentary NAIC Regulatory Update webinars that provide an overview of the NAIC National Meetings. To receive
notification of these and other offerings, please sign-up at
https://info.ssctech.com/ssc-insurance-welcome.
2021 Virtual Training Seminars

As a result of the ongoing COVID-19 crisis, we will be conducting Virtual Training Seminars (VTS) in lieu of our traditional in-person seminars.
We look forward to your participation in our 2021 Virtual Training Seminars.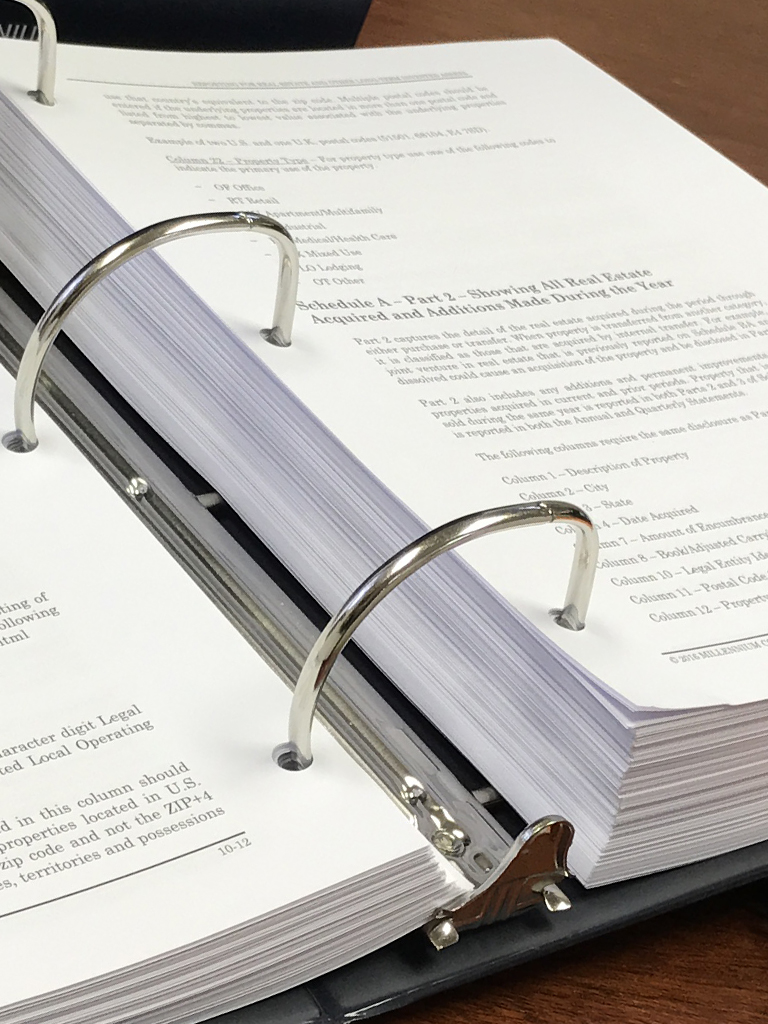 Millennium Seminar Services (MSS) provides public and private seminars in live, virtual and webinar settings to insurance companies, insurance regulators, CPA firms and other entities in the insurance industry. Our seminars are taught by statutory accounting professionals with years of experience in insurance regulation including tenures at insurance companies, insurance trade associations, insurance departments, and the NAIC.
Our seminars are taught with both the theoretical knowledge of how to teach statutory accounting and reporting and the practical knowledge because we also prepare and file, each quarter, and each year, over 60 Health, Life, and Property & Casualty quarterly and annual statements. Consequently we know from a practical point of view all the issues and nuances you face in dealing with statutory accounting and reporting.